Taxation SERVICES
We are a leading provider of taxation services. We provide our qualified services to a broad spectrum of clients operating across a diverse range of sectors.  We work closely with our valued clients to understand their business and individual objectives and challenges. Our bespoke tax solutions ensure that all our clients understand in a clear and understandable manner how to easily meet and exceed their individual objectives.
Taxation can be a huge burden on any business – from 'start up' entrepreneurs to international corporate groups. It is vital to ensure that all taxation requirements are managed in a timely manner. We assist all our valued clients in the taxation process. We identify opportunities from a tax perspective that add value to your business decisions.
Some of the many Taxation services we provide are;
Personal Taxation Services – including Income Tax and Capital Gains Tax
Corporation Tax Services
VAT Services
Relevant Contract Tax Services
Estate & Inheritance Tax Planning Services
Revenue Audit Services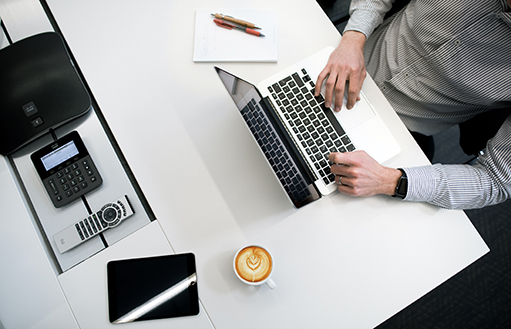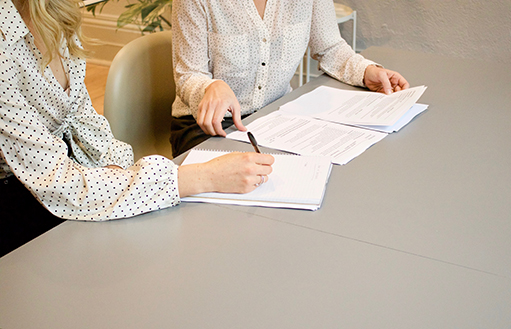 VAT Returns
Our VAT returns services offers everything a business needs with regards to Valued Added Tax;
Preparation/filing of bi-monthly or bi-annual (or annual) VAT Returns.
Assistance formatting your invoices is in compliance with VAT legislation.
Advice on VAT rates applicable to the products /services supplied
Advice on invoicing abroad from Ireland (and the applicable VAT rate)
Advice on correctly claiming VAT on purchases.
Advice on VAT changes, as they become applicable 
Consultus
We offer all the services you would expect from a trusted and reliable accountancy firm. We are happy to help with any questions you may have and provide many services which may not be listed on this website.
Contact Us – We are here to help, always.