Accountancy AND AUDIT Services
We are Chartered Accountants based in South Dublin that offer a full range of accountancy services to suit small and medium sized business's needs. Regular management of accounts is extremely important contributing element towards the success of any company and we make the process easy and cost effective. We are a company that cares and it is rewarding for us to contribute to the growth of businesses and see the benefits of the information we provide.
What makes us different is the fact that we present information in such a way that it is easily applicable and actionable.
We provide a full range of accountancy solutions, tailored to your needs, including;
  Annual Accounts Preparation
From small start ups to well established medium sized companies, we can assist with all aspects of your statutory requirements to complete and submit a complete set of year end financial accounts to the Companies Registration Office. We can do this in a timely, cost effective manner and present the information to you in a manner that is easy to understand.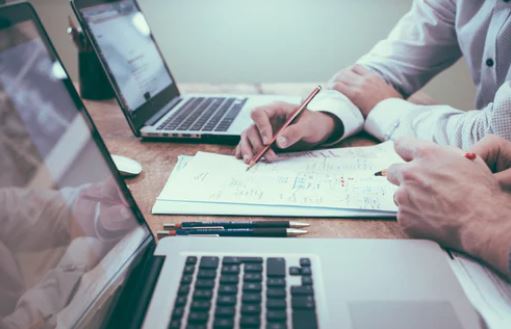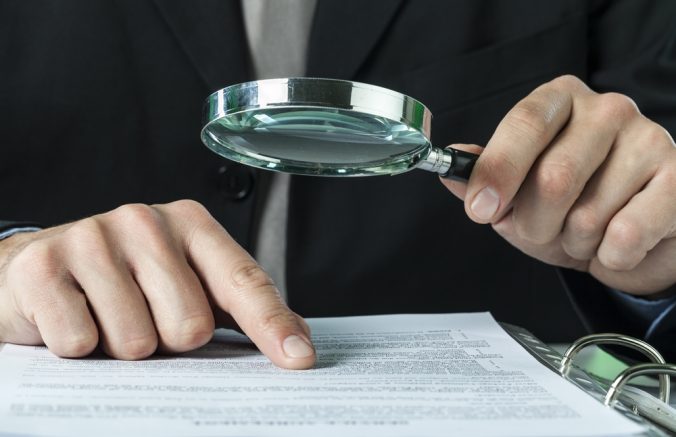 Statutory Audits
Whether it is because you don't meet the small companies audit exemption criteria, your members / shareholders require an audit or you want added piece of mind around your company's financial position; we can provide you and your stakeholders with the required assurance. We can also help you to identify weaknesses in your processes, as well as assisting you in identifying and mitigating the risks to you business.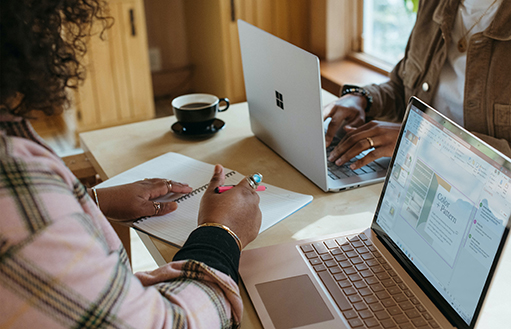 Monthly / Quarterly Management Accounts
Management accounting is different to financial reporting as it provides you with up to date information. We have seen the big advantages and improvements gained by businesses that produce management accounts as it can be a very useful tool for day to day managerial control, decision making and performance management.
Our Management Accounts Services Can;
Improve the accuracy of your decision making
Have the tools to measure your company and employees performance on a monthly basis
Implement processes for continuous improvement
Be confident in your pricing
Easily see where you can make cost savings and uncover hidden profits
 Management accounts allows for accurate strategic planning of your business – talk to us.
Consultus.ie
We offer all the services you would expect from a trusted and reliable accountancy firm. We are happy to help with any questions you may have and provide many services which may not be listed on this website.
Contact Us – We are here to help, always.