Bookkeeping Services
For many Irish businesses, it does not make financial or operational sense to employ a full time bookkeeper – we can help. Outsourcing your bookkeeping services to us means that you can concentrate on what you do best, secure in the knowledge that professionals are managing your bookkeeping, and providing this for exceptional value for money. We can provide your business with a tailored solution to ensure that the burden of understanding and maintaining financial records and reconciliations is managed by experts. One of the many bookkeeping services that we regularly provide for our valued clients includes the processing of all transactions to our online accounts packages, allowing you full access to your books and records at any time. We can also monitor your debtors and creditors, cashflow and produce regular management accounts to allow you to track your business's performance.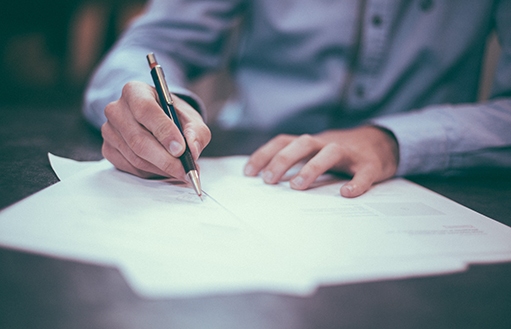 Our bookkeeping services include:
Monthly / quarterly reconciliation of debtors and creditors
Establishing and maintain basic books and records
VAT reconciliations and tax return preparation
Monthly / quarterly bank reconciliations
Payroll
We manage payroll requirements for many businesses to ensure that employees are paid on time, every time while still meeting all company taxation requirements.
Some of the regular payroll service we provide include:
Preparation of payslips
Calculation of monthly PAYE/PRSI/USC deductions
Advice in relation to Benefit in Kind
Filing of payroll on Revenue Online Services (ROS) to ensure full compliance with PAYE Modernisation
What ever your bookkeeping or payroll needs, speak to us – we are happy to help, always!