Secretarial
Let Consultus ease the burden on your business so you can focus on what you do best!
We ensure that the meeting of regulatory, legal and entity governance obligations are met on time and accurately. This process can be very time consuming for business owners who are increasingly busy with day to day running of their businesses. We can assist by offering secretarial services to ensure compliance does not put a strain on your resources. Our corporate secretarial team can manage all your compliance and allow you to focus on core duties – at exceptional value for money.
We provide a full range of Secretarial Services, tailored to your needs, including;
Company incorporation
Registration of business names
General meeting minutes
Maintaining statutory registers – including the Register of Beneficial Ownership
Business 'winding' up processes
Company secretary advisory
Late filing of Annual Returns – It's never too late to resolve outstanding filing and it is usually not as bad as people perceive.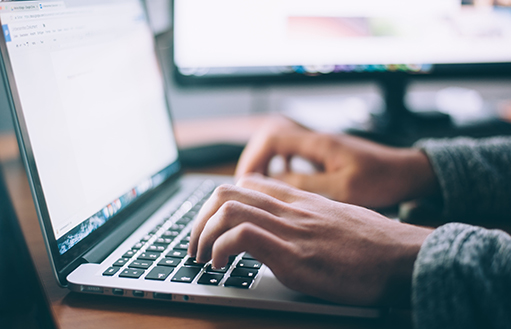 Our approach
At Consultus we can take care of all aspects of your corporate secretarial requirements. We do this for a wide range of clients, so you can be confident in our work. We always take pride in the knowledge that by helping our valued customers remain compliant, we assist in the growth of your business.
Our advice and support will ensure you are able to meet and exceed your compliance obligations.
Contact us – we are here to help, always.