Our People
 If you are interested in discussing any of the above with us then please contact either of the following: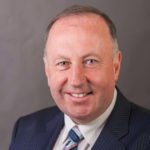 Terence Noone
Director
Terry Noone is a Partner in Consultus, Chartered Accountants. Terry was previously a founding partner in DHKN one of the top 20 Accountancy practices in Ireland based mainly in Galway and Dublin. Terry specialises in Mergers and Acquisitions, Retirement Planning and Business Restructuring. He also has specialist knowledge in the Medical and Energy sectors.
Terry trained and qualified with PWC (formerly Coopers & Lybrand) and specialised in the area of insolvency before moving on to advisory and consultancy services.
In 1987 Terry, together with Proinsias Kitt, left PWC to form Kitt Noone & Co, an accounting and auditing practice in Dublin. They later acquired a practice in Galway and expanded their interests in the Western region. In 2003 Kitt Noone merged with Deacy Concannon to form DHKN and create the largest accountancy practice in the West of Ireland. Terry's principle areas of concentration were in Property and Financial Services.
Terry served as a member of the Pensions Board, having been appointed by the Minister for Social Welfare, from 2011 to 2014. He has also served as non- executive director of many companies including Quintas Energy SL in Spain and Amarenco Solar Limited.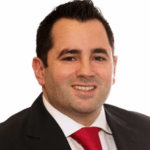 Nathan Oratis
Director
Nathan Oratis became a Partner in Consultus in 2018. He has nearly 20 years' experience across Accounts, Audit, Taxation and Restructuring. After training at DHKN he worked for Begbies Traynor Group (London), Ernst and Young and DBASS Chartered Accountants, before joining Consultus in October 2016.
This broad range of experience allows him to provide a full complement of skills to small and medium sized businesses. He now specialises in offering auditing services, taxation advice and business advisory services to his client base.
Nathan has also assisted a number of UK companies in setting up subsidiaries in Ireland over the last few years, liaising with banks and the Revenue to ease the administrative burden on company directors moving into a new jurisdiction. Find out more about how we can help with regards to setting up a company in Ireland.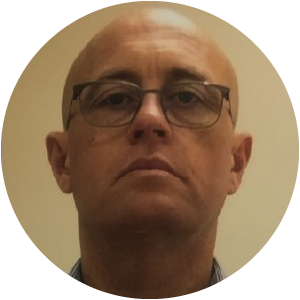 Paul Keogh
Senior Manager
Paul Keogh has over 20 years of accounting experience gained in accounts and finance roles.  After training with Hamill Spence O'Connell, he moved to senior finance roles within Financial Services, Construction, Manufacturing and Renewable Energy sectors before returning to practice with Consultus in 2018.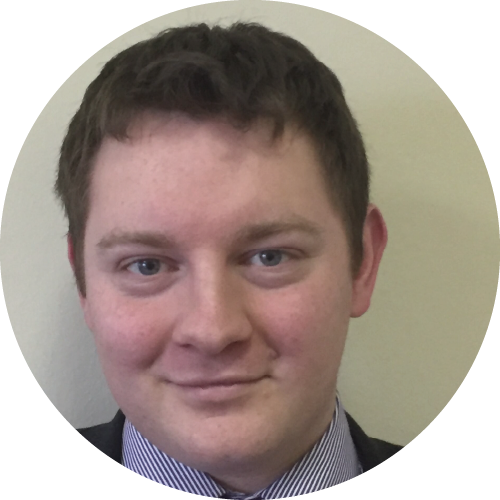 Mark Bolger
Senior Accountant
Mark has 11 years of experience working in an accountancy practice. He started out as a bookkeeper and payroll assistant in Lynn O'Neill & Co. and earned his accounting technician qualification while there. He then moved to DHKN, where he progressed to accounts and audit work and started studying towards an ACCA qualification. At Consultus, he now works mainly on audits while still managing a number of our bookkeeping clients.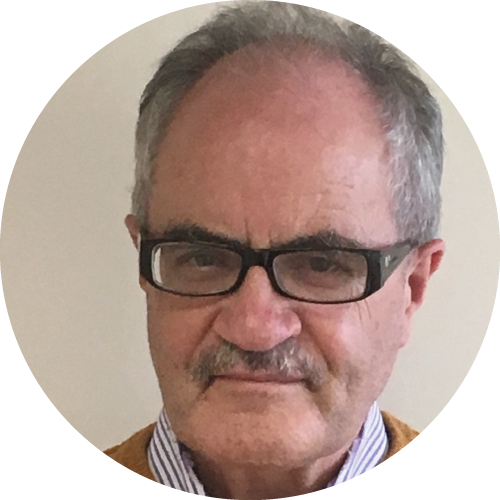 Jerry Brogan
Senior Accountant
Jerry has a number of  years of experience in dealing with Accounts, Audit , Liquidations and  taxation affairs. After training in the UK he returned to Ireland and qualified as Certified Public Accountant.  He previously worked for a number of small practices including Lynn O'Neill & Co.
He  joined Consultus and his broad range of experience allows him to provide services to small and medium sized businesses.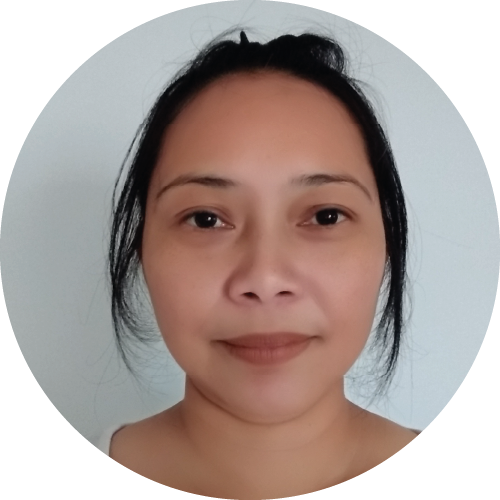 Jerry Anette Rutledge
Bookkeeper
Jerryane joined us in 2017 and looks after our bookkeeping function and other areas.
She has a Certificate of Business & Payroll Administration and Advanced Business Administration, whilst also attaining a Bachelor degree of Science in Finance from the University of  Mindanao, Philippines.
Jerryane is married and has three children. She enjoys spending time with her family & friends and her interests include walking, travelling and cooking.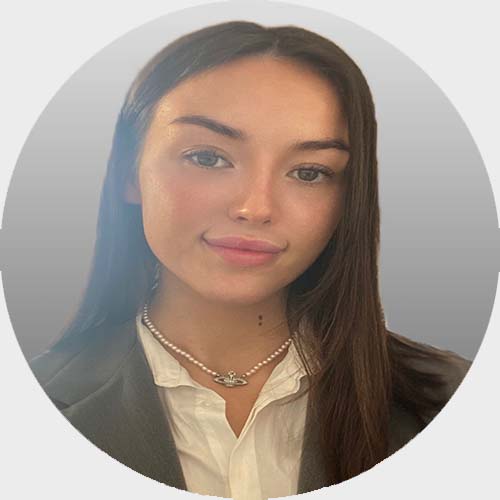 Eavan Fahy
ATI Trainee
Eavan joined us in January 2021 and is now in her second year of the ATI apprenticeship programme. She is excelling in in her studies, as well as the work environment and is an integral part of the team.